About Me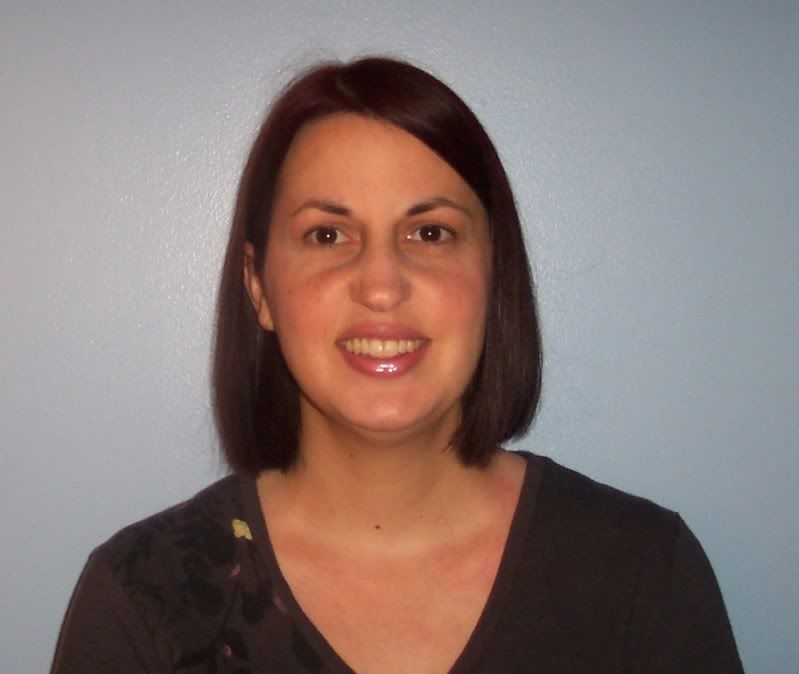 Hello, thanks for stopping by! My name is Heather Holbrook, I'm a left handed vegetarian and I live in KY with my husband, our cat and two dogs (we miss you Jesse!). I LOVE creating art work using paper! I've been stamping for over 12 years and doing collage for about 10 years. I used to own a rubber stamp store and after it closed I taught stamping and collage classes for  about 4 years and still do a small monthly stamping class at my home. I've been happy to be published in several magazines, see my "places I've been published" page for more info. Check back often for ideas, techniques, video and art work for sale. I hope you enjoy reading my blog!
You can e-mail me at: PisforPaper@gmail.com
I own the rights to my work so please do not copy my photographs and post them anywhere and if you happen to "copy" any of my ideas some credit where the idea came from would be much appreciated:)
Wordpress doesn't make it obvious (or easy) but if you're interested in following my blog you can grab my feed by scrolling to the bottom of the first page and clicking on Entries (RSS) and grab it there.
Also comments are approved by me before they are posted because I get tons of spam each day and need to weed it out, thanks for understanding about this.
Thank you!
Heather